We believe that those who seek out thoughtful wines are thoughtful people, and together we're here to Raise Your Vibration.
Jupiter Wine Co. is more than just wine (although we consider ourselves some of the biggest wine geeks in the business) and more than just a community of like-minded individuals that share a love for minimal intervention wines. We aim to establish an economic engine that stands up to consolidated, corporate wine and the economic apartheid those organizations have created towards agricultural and hospitality workers in this community. These organizations have appropriated the term 'sustainability' as a sales and marketing tool without considering the economic sustainability of the most fragile communities essential to its creation; and what they've given us are gross domestic products in their pursuit of Gross Domestic Product. When you support Jupiter Wine Company, you don't just drink natural wines, you can have the confidence that 100% of the profits generated go to affordable housing solutions for the communities most responsible for its creation.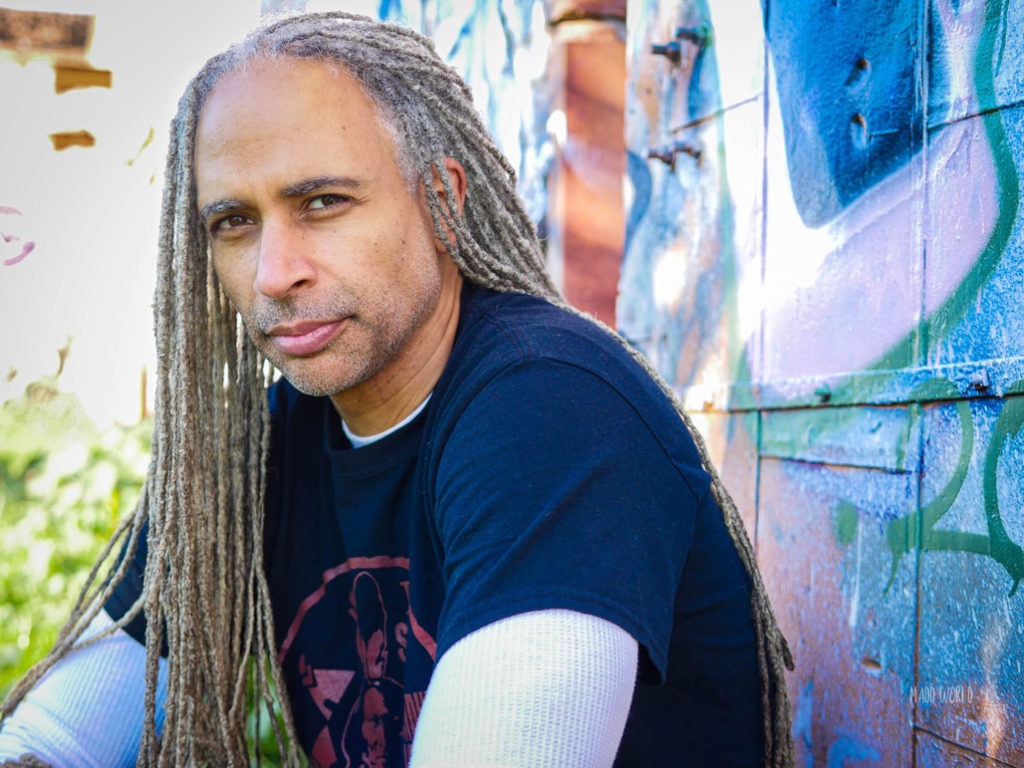 Michael Richardson spent the better part of 30 years in the hospitality industry where he developed a love of wine. The bulk of that time was in Vegas, where life was too easy. Folks in the hospitality industry there call it the 'Golden Handcuffs,' where you earn just enough money to be comfortable. You start a family, the years slip by, and you forget you were going to do something. One summer day in the middle of a pandemic Michael got a reminder… A friend and co-conspirator named Thomas called him up and asked if he would like to make some wine, build some affordable houses, and with raised fists do the work to express what we feel this industry is supposed to be, and what this community is supposed to reflect. Mike was there the next day, and a few months later after crushing his first vintage, he sold his home in Vegas and relocated the family to Sonoma.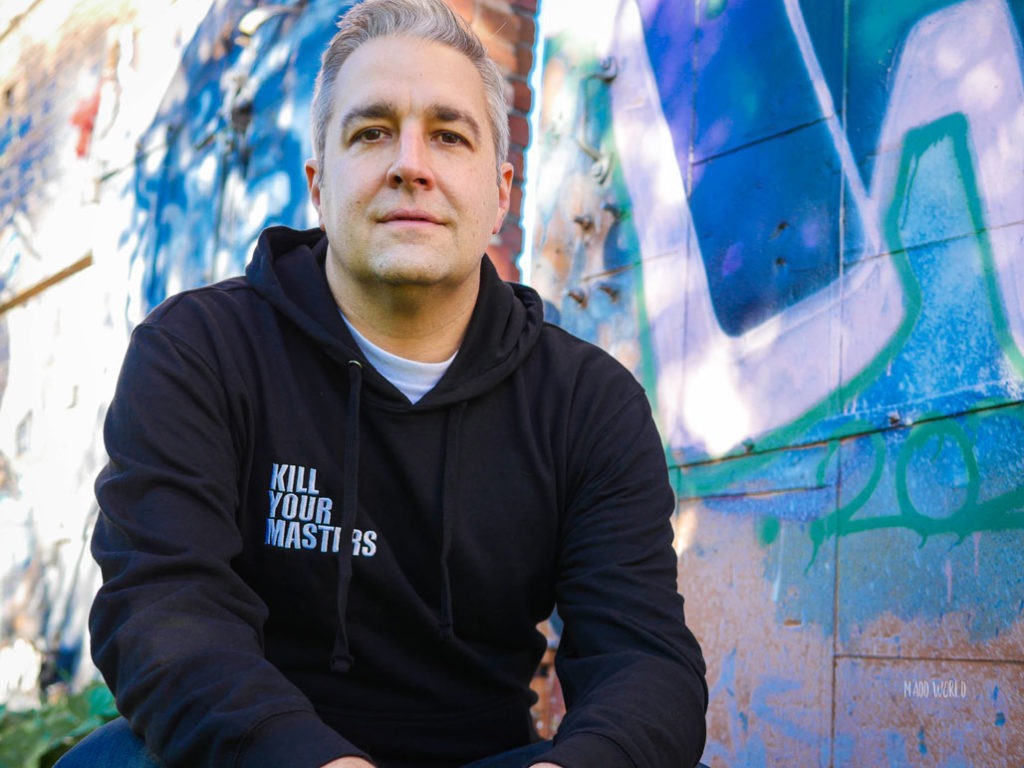 Thomas DeBiase packed up and moved to Sonoma County from the Garden State back in 2006 and has since made wine, managed restaurant wine programs and even directed sales and hospitality across multiple brands at a large wine organization. But it wasn't until 2018 that he found a small corner of the industry that felt right at Idlewild Wines.  That decision to cast off corporate wine was the best decision of his life. Throughout his career, Thomas has developed a deep appreciation of wine's uncanny ability to connect. It was over bottles shared in his early 20's with his father that began his never ending fascination with with the beverage. It's been the spark that has led to friendships instantly formed and long lasting throughout his entire adult life.  Wine is what ultimately led to Thomas and Mike connecting on a much deeper level in the most unexpected of places (some may even call it a wretched hive of scum and villainy), Frankie's Tiki Room.